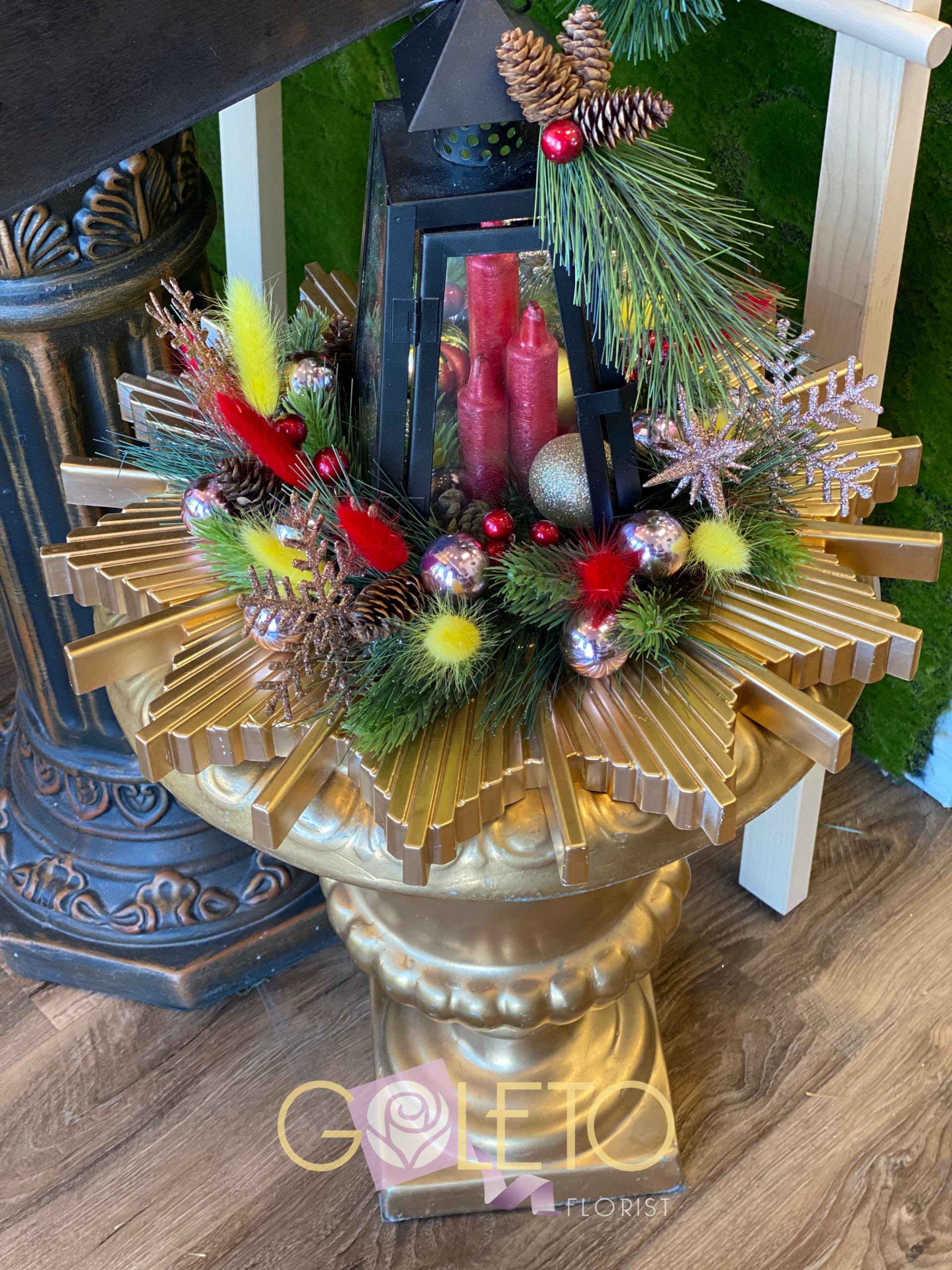 Do you already know how to decorate your table?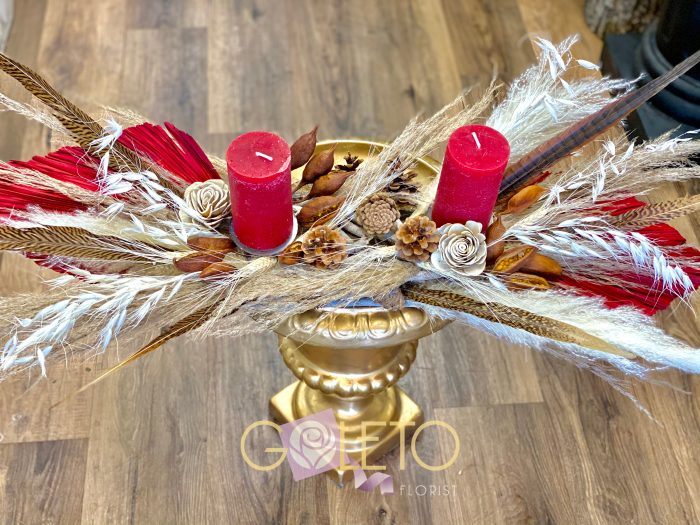 During the festivities, we get active to fix the living room. But with the excitement, many times we leave last decorating the most important place of Christmas time, the one that brings us all together at family dinner time, did you guess? The table!
All the home spaces are important, there is no doubt about that, but on nights as special as Christmas and New Eve, the protagonist is the dinner table since it is the place where laughter, tears of emotion, harmony, and peace are shared.
The common thing is to place a flower as a centrepiece, so if you are looking for a flower shop in Richmond Hill, you can count on us to advise you. The love of these dates inspires this model; this is why the colour red predominates. Besides, it is the most used in ornaments. Consequently, there is no doubt that it will match with the decoration, tablecloth, and environment's essence. Winter or not, flowers always say present!
This design is full filled with the Christmas spirit. If you do not believe us, let's describe its 360º view. Mainly, its base is golden and elegant, one of the trends of 2020, in which "less is more" and "the classic is the new style." This year was highlighted because of bringing to fashion what once was. On the other hand, the picked flowers are the leaves of the poinsettia and roses.
The poinsettia is characteristic of winter and is known as the Christmas flower. Besides, it has the advantages that it does not require much care and that it withstands the cold, while roses are never lacking because of their varied colours. Also, despite being in winter, you can find roses in abundance at the markets. Goleto Florist knows that they are one of the customer's favourite types of flowers; we can never miss it if it comes to making their day!
Also, it has rustic details such as pinecones and some delicate details, with a feather-like appearance to give balance to our design. Finally, candles, an iconic accessory in this holiday because the light that they emanate is supposed to bring warmth in this cold season. Besides, it is said that the colour of the candles has meaning. This time, we choose red because it is the colour of union, love, and passion. It is perfect when it comes to connecting with family.
However, you should not limit yourself, this is one of many designs that we have for you in this Richmond Hill Flower Shop, and we know you have different reasons to celebrate each year. We are experts in floral service for weddings, funerals, birthdays, gifts, mother's day, and even father's day because men also like to be surprised uniquely. Please do not forget to follow us on Instagram as @goleto_florist and ask about our services. Happy Holidays!
Our team at Goleto Florist will deliver it to you exactly as it is shown in the image. We will never lead you to any surprises with this good looking flower arrangement. Go ahead and look at the other flower arrangements that we have in our flower shop. We have something for everyone! https://www.goleto.ca/richmond-hill-flower-services/

Call or visit our store; we gladly provide you with tips and advice for your next event. Don't forget to visit our Instagram https://www.instagram.com/goleto_florist/